Get best deals on reconditioned and used engines by comparing prices
Reliable Ford Ranger Engines: Get Long-Lasting Performance with Affordable Pricing!
December 1, 2023
Experience Unbeatable Efficiency with Rebuilt Ford Ranger Engines For drivers seeking both reliability and cost-effectiveness, reliable Ford Ranger engines present a compelling option. These engines[…]
Read More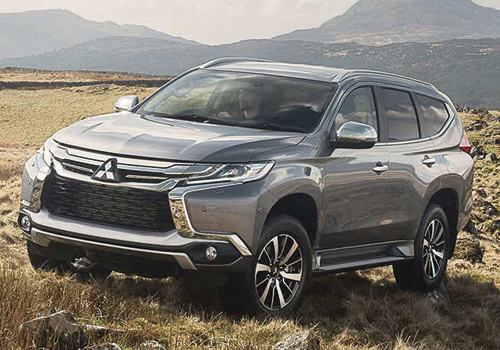 Mitsubishi Shogun Used Engines: A Cost-Effective Solution for Your Vehicle
November 17, 2023
Benefits of Used Mitsubishi Shogun Engines: Why They're a Smart Choice Opting for Mitsubishi Shogun used engines is a cost-effective solution offering a myriad of benefits, making them a smart choice[…]
Read More
Reconditioned Citroen Relay Engines: A Cost-Effective Solution for Your Fleet
October 30, 2023
Rev Up Your Fleet with Reconditioned Citroen Relay Engines The demand for efficient yet cost-effective fleet solutions has prompted a surge in the usage of reconditioned Citroen Relay engines. These […]
Read More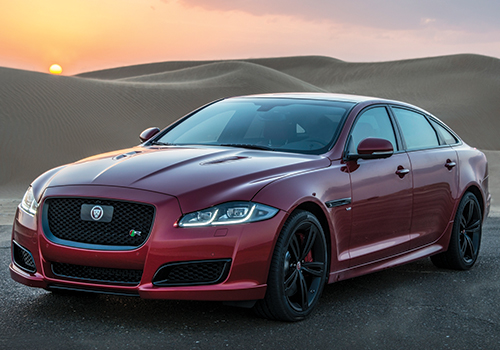 Jaguar XJ Used Engines: Unlocking Savings, Efficiency, and Reliability
October 18, 2023
The Advantages of Opting for Used Jaguar XJ Engines Choosing to invest in used Jaguar XJ engines presents a myriad of benefits that are difficult to ignore. These engines offer a trifecta of advantag[…]
Read More
Common Issues That Arise After Engine Replacement in Ford Kuga I
April 13, 2023
Reconditioned engines for Ford Kuga I: What you need to know After replacing the engine in your Ford Kuga I, you may encounter a few issues. One common issue is oil leaks, which can occur if the o[…]
Read More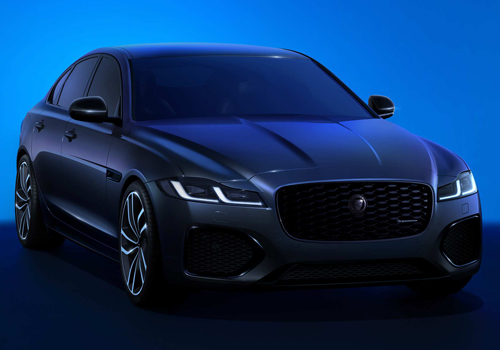 The Jaguar XF: A Stylish and Practical Estate Car
March 18, 2023
The Ultimate Guide to the Jaguar XF The Jaguar XF is a stylish and practical estate car that offers impressive performance and a range of high-tech features. The XF comes equipped with a range of pow[…]
Read More
Common Problems with the Range Rover Sport Engine: What to Look Out For
February 10, 2023
How to Save Money on Engine Repairs for Your Range Rover Sport? Owning a Range Rover Sport can come with its fair share of repairs, but it is possible to mitigate the cost through proactive maintenan[…]
Read More
The Land Rover Freelander 2, Perfect Combination of Style and Performance
January 19, 2023
The Land Rover Freelander 2, Reliable and Versatile SUV The Land Rover Freelander 2 is a reliable and versatile Sport Utility Vehicle (SUV) that provides drivers with both style and performance. Boas[…]
Read More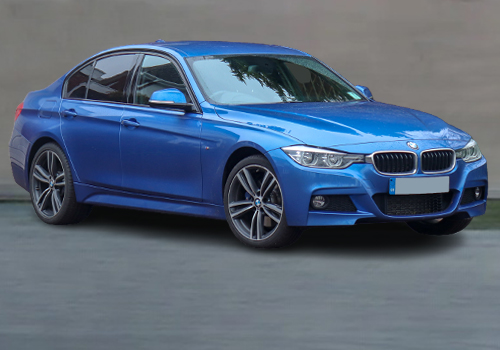 What Should I Look for When Buying BMW 320d Replacement Engine?
December 8, 2022
Things to keep in mind while purchasing used BMW 320d engine When your BMW 320d engine needs replacing, you want to be sure you're getting the best possible replacement engine. Here are some factors […]
Read More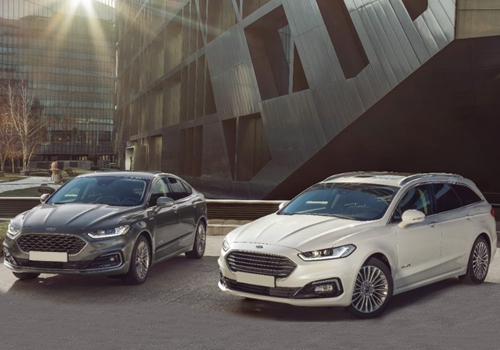 Ford Mondeo with EcoBlue Engine Giving Rivals a Tough Time
November 14, 2022
Ford is working to make the Ford Mondeo as consumer-friendly as possible The Ford Mondeo is one of those vehicles whose creators genuinely aim to develop and elevate the brand. There is room, it cost[…]
Read More