Category:
Reconditioned Engines
Easy to use and hassle-free platform to get best Reconditioned Engines used and recon engines
Common Issues That Arise After...
April 13, 2023
Reconditioned engines for Ford Kuga I: What you need to know After replacing the engine in your Ford Kuga I, you may encounter a few issues. One common issue is oil leaks, which can occur if the o[…]
Read More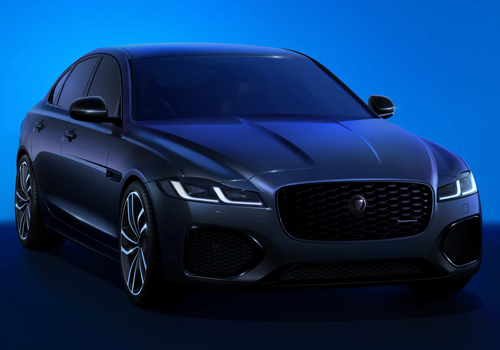 The Jaguar XF: A Stylish and P...
March 18, 2023
The Ultimate Guide to the Jaguar XF The Jaguar XF is a stylish and practical estate car that offers impressive performance and a range of high-tech features. The XF comes equipped with a range of pow[…]
Read More
Common Problems with the Range...
February 10, 2023
How to Save Money on Engine Repairs for Your Range Rover Sport? Owning a Range Rover Sport can come with its fair share of repairs, but it is possible to mitigate the cost through proactive maintenan[…]
Read More
BMW 120 Engines Can Make Your...
November 7, 2018
It has everything you want from the brand and will not let you down BMW 120 engines is certainly not a new one and not rare also. It is still easily available and gives you pleasure while owning it. […]
Read More
Fiat Ducato Strongly Built and...
September 28, 2018
Auto and manual speed transmissions of four-cylinder engines are equally good The present Fiat Ducato van has evolved over the years and has mastered many features to remain one of the best options i[…]
Read More