Easy to use and hassle-free platform to get best Mitsubishi used and recon engines
Mitsubishi Shogun Offers Four...
October 18, 2022
Over the years its performance improved and buyers kept loving this SUV Three doors' SUVs have been popular in the first decade of this century and Mitsubishi Shogun is one of the most popular SUVs[…]
Read More
The Mitsubishi Shogun is a Pra...
June 15, 2022
Moderate in its traits, it is still good for many The SUV was known for its practicality from the very start. Comfort was not the first preference and many did not mind that as it was not the trait m[…]
Read More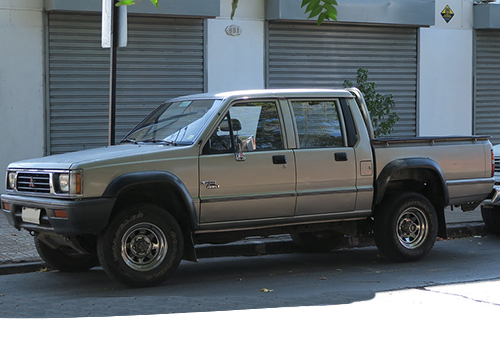 Mitsubishi L200 Double-Cab Per...
October 7, 2019
Competition among vehicles is getting harder as more contenders joining The competition has been getting harder to draw in increasingly more vehicle purchasers for higher deals. Fifth Generation Mits[…]
Read More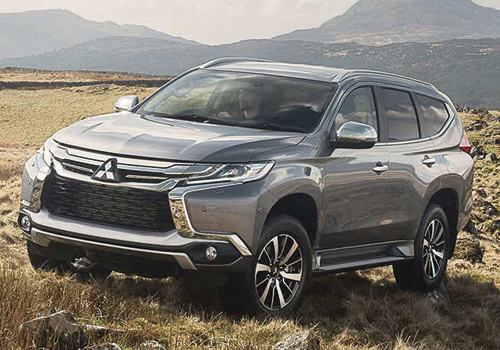 Mitsubishi Shogun Used Engines...
November 17, 2023
Benefits of Used Mitsubishi Shogun Engines: Why They're a Smart Choice Opting for Mitsubishi Shogun used engines is a cost-effective solution offering a myriad of benefits, making them a smart choice[…]
Read More